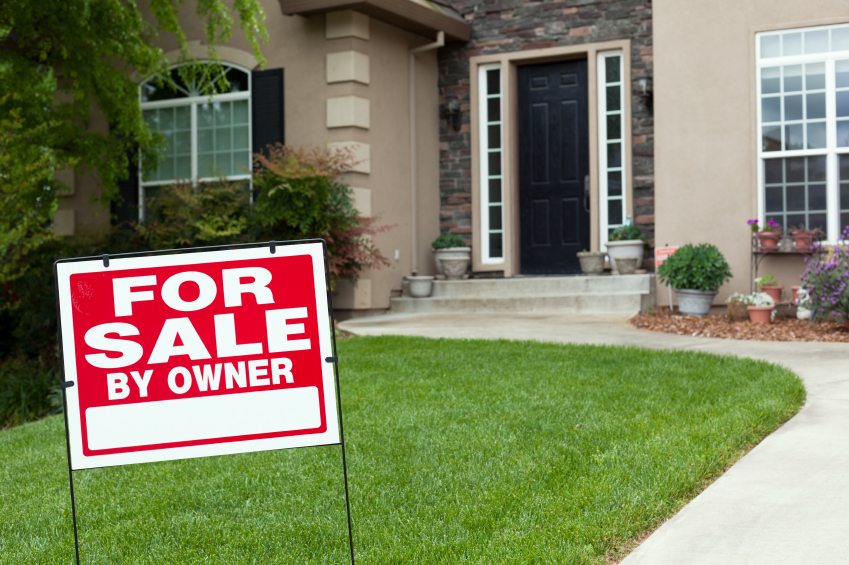 Features of Homes for Sale in Golden Eagle Plantation
Lifestyle in the Golden Eagle Plantation is like a country club. With a gate securing this golf course community, its location is situated in the northeast of Tallahassee, at 12 miles north downtown, and 10 miles south of the border of Georgia. You will find it easy to make friends and meet new people in the Golden Eagle. Safety is of importance in this place, with its vehicle traffic at a low and car speed of 25 mph, thereby allowing walkers, joggers, cyclists, dog walkers and skate boarders roaming around through the day. You will see people normally stopping by to chat with their neighbours or meet them out on the roads.
If you are retiree, you will be attracted to the golf course, tennis courts and country club activities...
Read More